Scare Bear





Posts:

177

Reputation: 0 Joined:

Aug 2014
A somber day
Pulled everything out of my house, ported to the capital safezone city in DF. Saw nobody
Unsubbed, gave my DF client the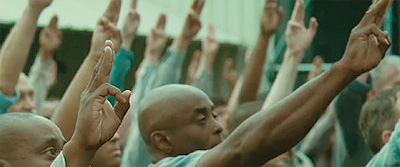 and closed it down.
Good times while it lasted, many many hours put in and numerous good fights, and me getting findog killed.. I'll miss it, especially the last part.
Global chat seems to still have verekai spamming and 1 other person chatting back. That will never change
The scary bears will live on through other games!
---




Scare Bear





Posts:

78

Reputation: 0 Joined:

Aug 2014
RE: A somber day
Yup. Got a huge amount of fun out of it over a couple years.
| | | |
| --- | --- | --- |
| | Scare Bear | |
RE: A somber day
for sure cant forget about me getting everyone killed lmao but there was definitely some good fights and a lot of hours put in this game!!
---
GRIM BEAR




Darkfall Gatekeeper





Posts:

213

Reputation: 0 Joined:

May 2012
RE: A somber day
Play Albion Grim
---
Findog Bear
| | | |
| --- | --- | --- |
| | Scare Bear | |
RE: A somber day
i am man i wont play it hard for a while though really busy at work.. but albion seems like its going to be fucking awesome its the next uo imo
---
GRIM BEAR
User(s) browsing this thread: 1 Guest(s)